Regular price
$1,309.00 USD
Regular price
Sale price
$1,309.00 USD
Unit price
per
Sale
Sold out
Share
Dyneema/Floating : 130' - $1,309 | 200' - $1,639 | 260' - $2,199 | 330' - $2,429   
NEW Quick Release Mount included - a $135 value!
A few years ago - OK, it was eight years ago - we joined Darren and Lisa (my old TV producer and his wife, who was also our Ad Director) on their boat for a few days of Summer relaxation in Desolation Sound. All the boats in this area were stern-tied, which is fairly common in the Pacific NW. It was there that I became a fan of the Ultraline Flat Rope Reel. Darren and Lisa had talked about how much they loved theirs, but it wasn't until I saw how easy it was to use that I finally understood why. We used it in the video above. You can see me in the beginning on the fly bridge talking to a couple that recognized me from their dinghy, then you can see Jody in a kayak. Anyway, in the morning, we just uncleated the bitter end and reeled it back in. Took less than a minute and we were free! (All the other boats had to get back in their dinghies to untie from shore...) Now you know why the Ultraline is Bitchin Approved!
Want more info? Here ya go: the Ultraline Flat Rope Reel makes stern-tying quick and easy. The reel comes in four sizes and includes two rail mounting kits and an ingenious reel/winch handle. Made of 316L stainless steel, the Ultraline Flat Rope Reel provides a compact system to stow line for instant accessibility, whether used for anchor line, stern tying, dinghy towing, jacklines, or whenever extra line is needed quickly. The durable Delrin® reel bearings and Teflon® fairleads ensure smooth, lasting operation. These flat ropes are designed to stretch as loads increase - absorbing hard sudden surges so your cleats don't have to. The Ultraline Flat Rope Reel is easily mounted and comes in four sizes with flat rope lengths of 130', 200', 260' and 330' with superior, lighter, and stronger floating flat Dyneema® line. A winching handle and two mounting hardware options (Quick Release mount for 1-inch to 1-1/2-inch rails and a 3-point surround mount for larger rails or other surfaces) are included as standard. And for those concerned about potential chafe on the reel's Dyneema ® line when used for shore tying, also included with each purchase is an additional 10-foot length of flat Dyneema ® line and a unique hook for securing to shore.
Optional items include an extra or replacement Quick Release Mount, 3-pt Surround Mount, and an extra or replacement Winch Handle.
SHIPPING: All US orders ship from the Florida warehouse via FedEx or UPS Ground (Heavy Shipping). Canadian orders ship from British Columbia. Shipping calculated at checkout. Delivery typically takes 5-7 business days, slightly more for Alaska and Canada. 
View full details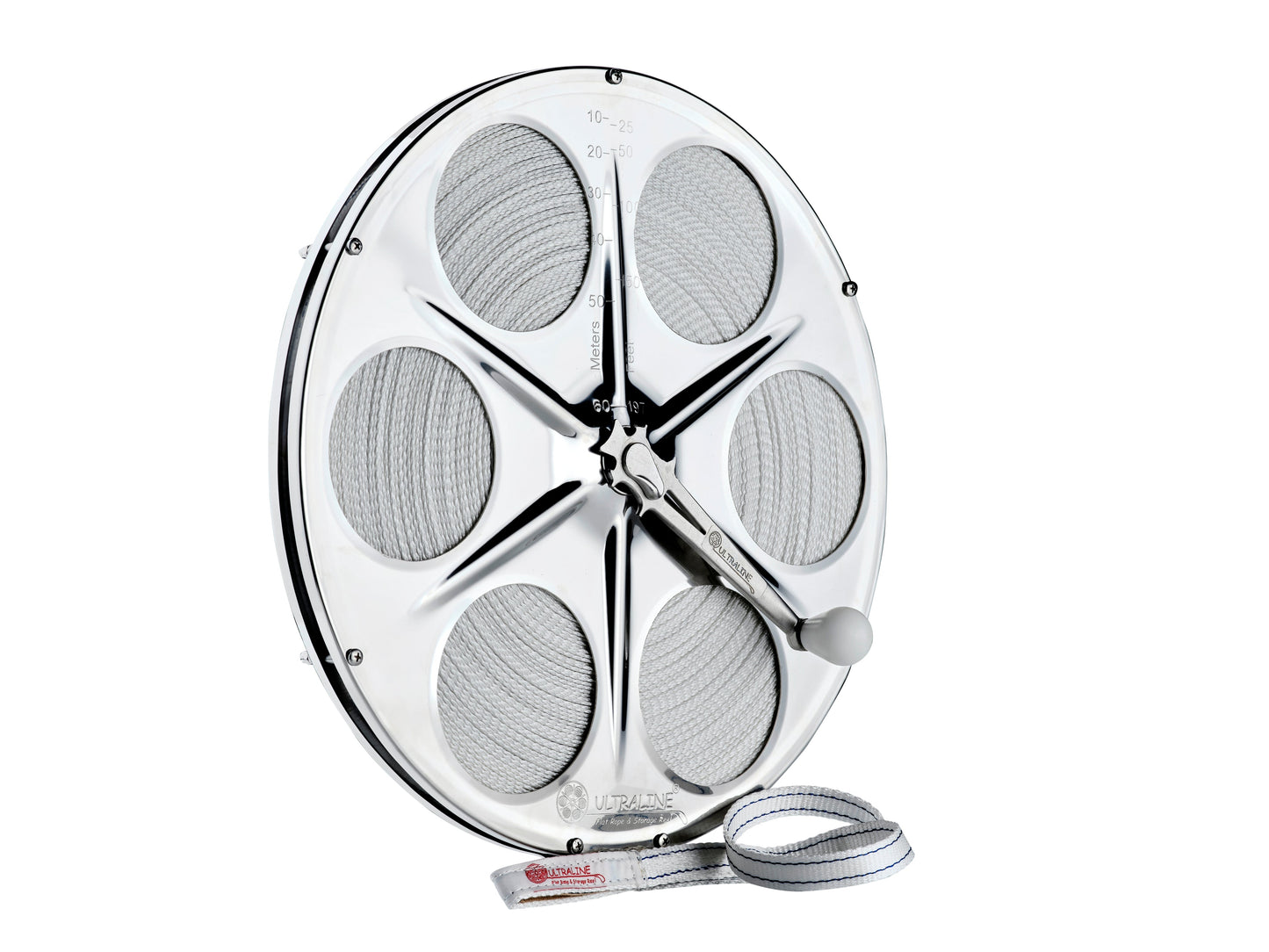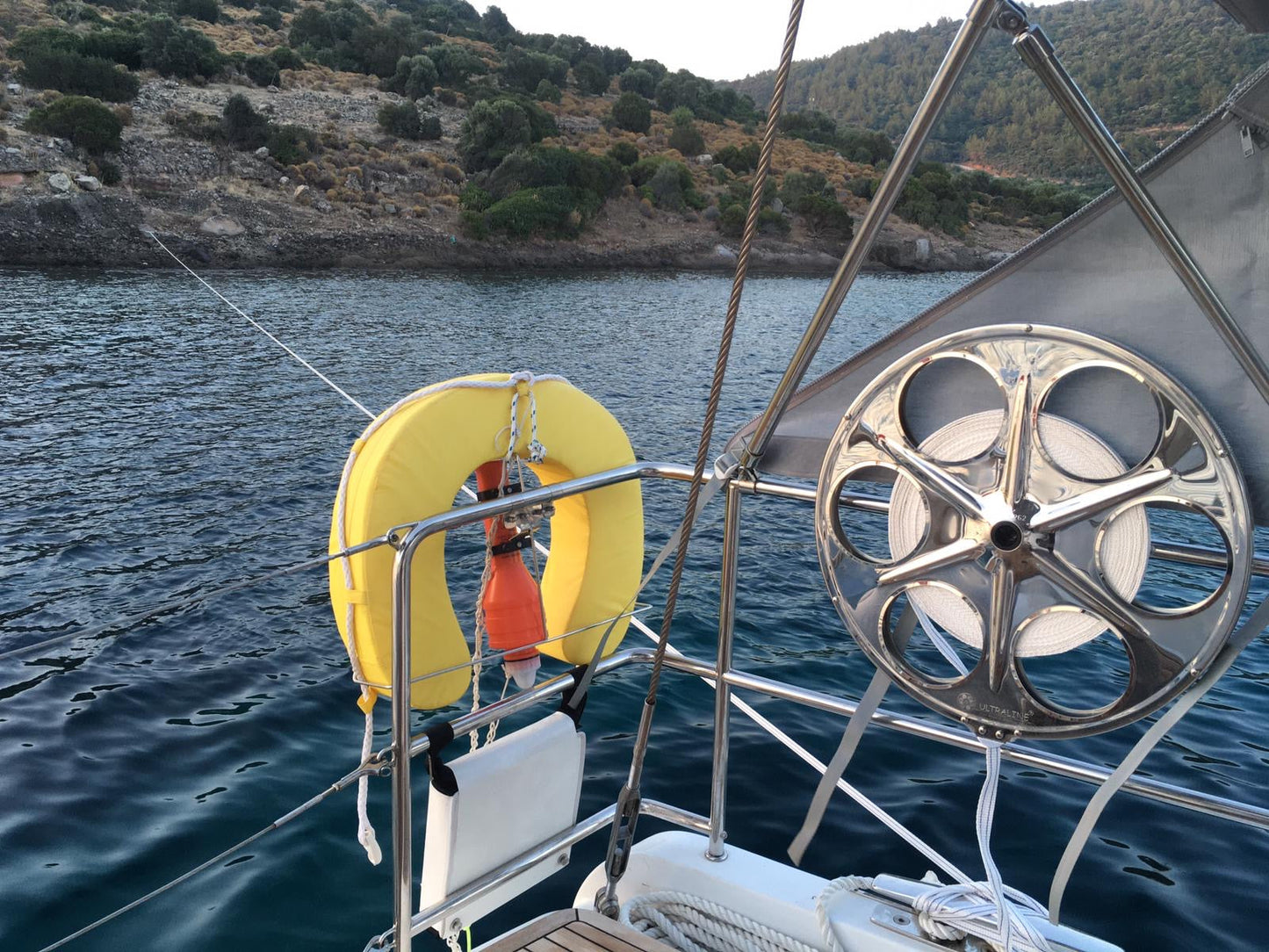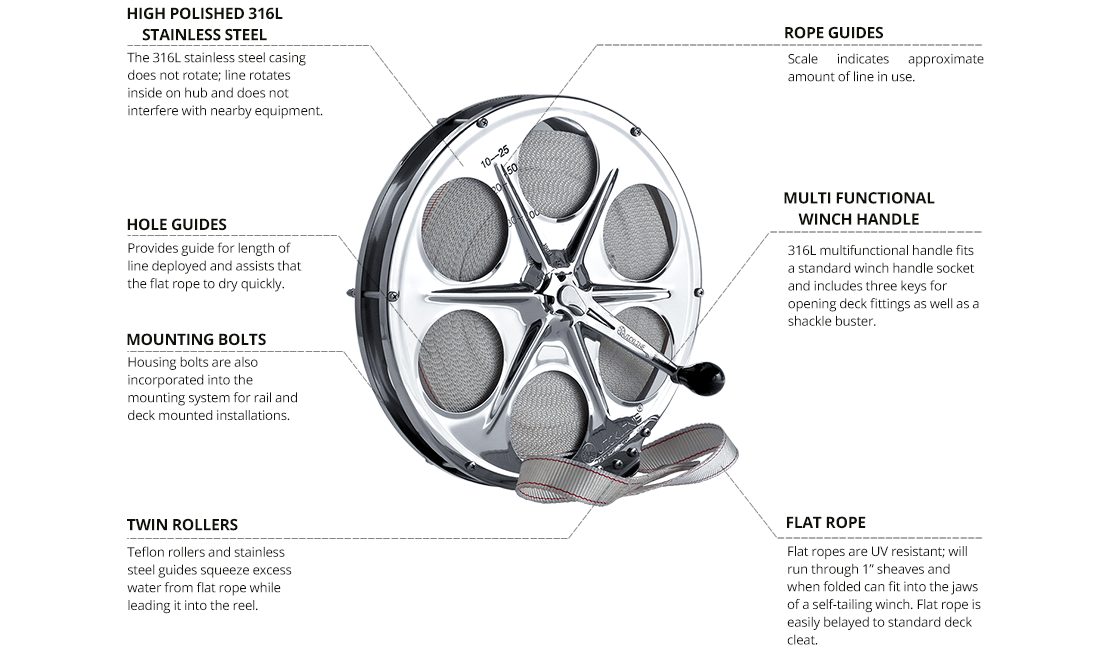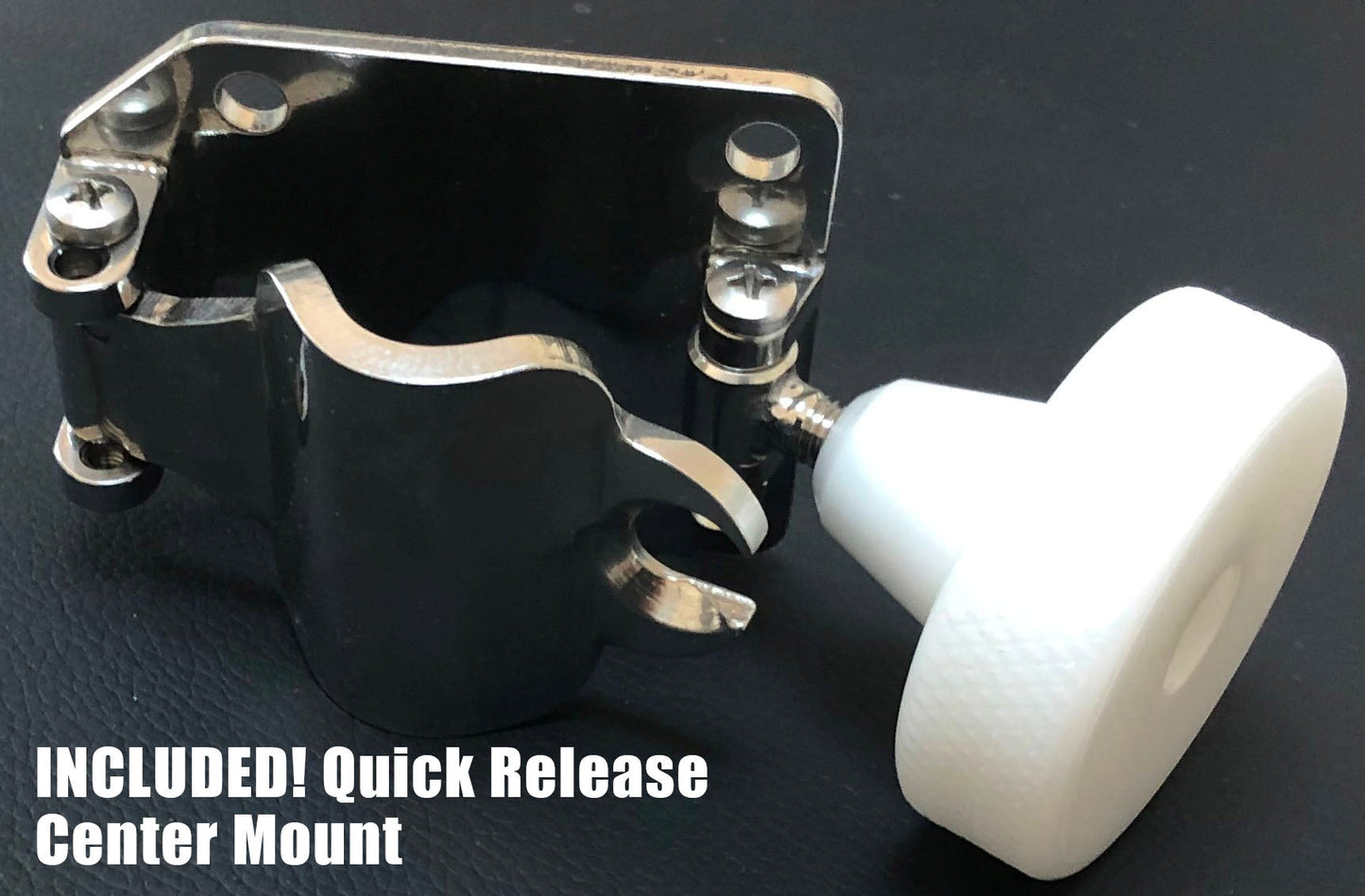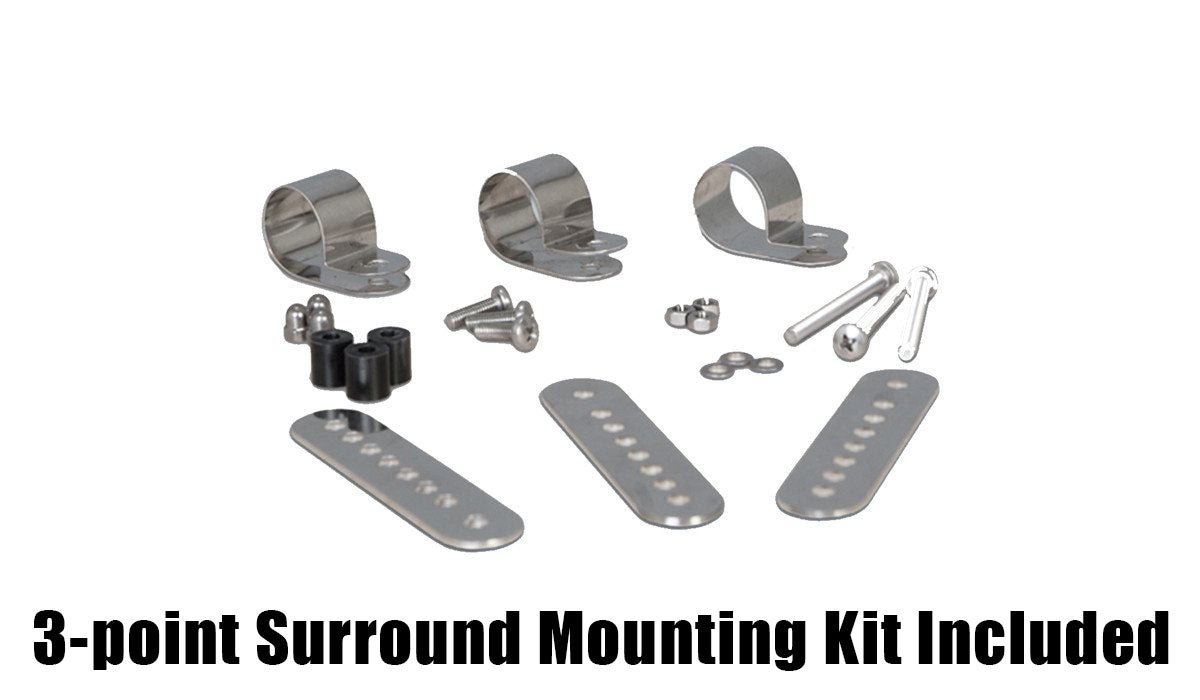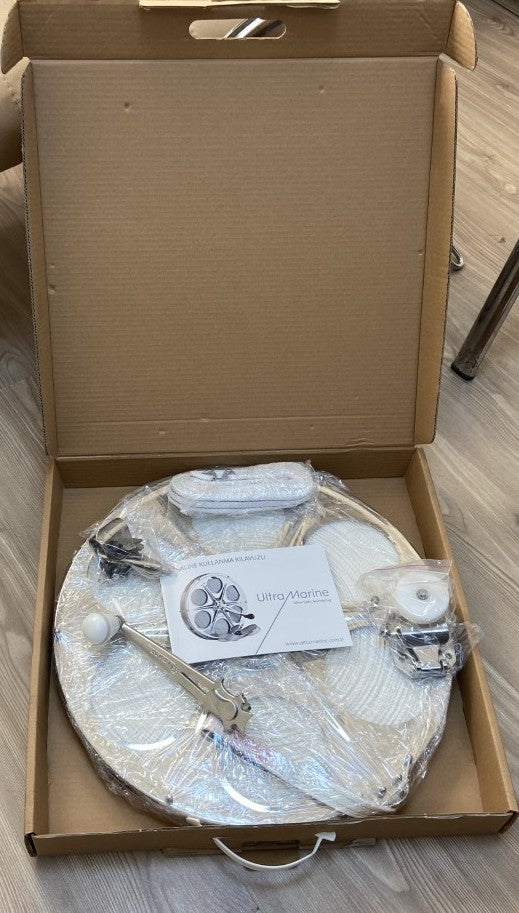 Shipping

Shipping of apparel and home goods takes 5-14 days. Hardcover books ship in 3-5 days.

Returns

All sales final. Exchanges can be made for defective or broken items only. No exchanges for wrong shirt sizes.